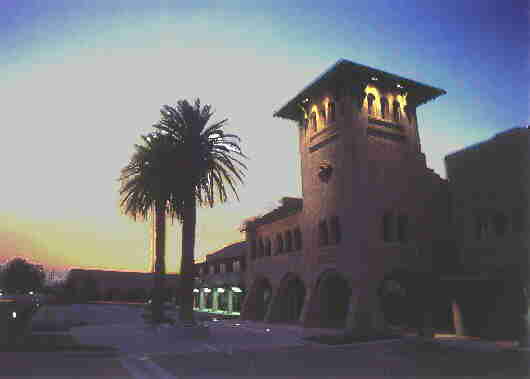 Virginia Dare Winery Plaza
The Virginia Dare Winery Plaza is located at the northwest corner of Haven and Foothill Boulevards, at the city center.
Major anchors include Edwards Cinema, Brunswick Deer Creek Lanes (bowling), U.S. Printing, many specialty restaurants, specialty retail, and business/professional services.


---
Suggestions? E-Mail to webmaster@citivu.com
Last update: 21 June, 2004

Copyright © 1995-2004 by CitiVU. All rights reserved. Hot-links are welcome.